Donate and become a PRO!
(Partners in Remarkable Outcomes)

We appreciate the individuals who are Partnering for Remarkable Outcomes at BTWCCI. Your tax
deductible contributions will be used to directly support the youth through staffing and operating the building as effectively today as they have been used in the past 40 years.
We do not have the ability to accept credit cards at this time.  Please make checks payable to
BTWCCI
PO Box 5794
Enid, OK 73702
If you would like to speak to someone concerning your donation please contact board member
Don Jacks at (580) 822-1145.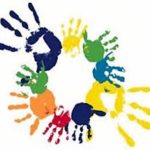 Thank You!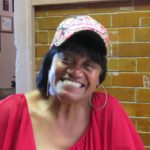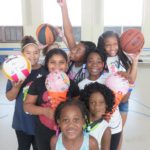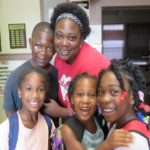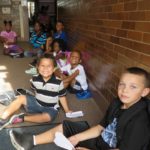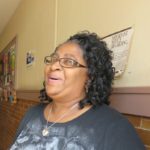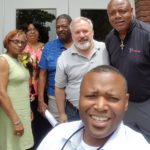 Producing Remarkable Outcomes