Shaping Their Today, Changing Their Tomorrows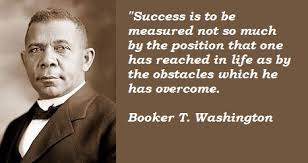 The measure of success at Booker T. Washington Community Center is in the personal outcomes of our youth.  Cultivating success within the youth has been one of our greatest passions and joys.  The youth have grown into adults that have embraced leadership and exemplified a robust work ethic that has brought them many of lives rewards.

High Expectations 

The emphasis of acquiring a quality education has been paramount in producing young men and women who have become professionals in many different fields. Currently 6 of the board members for BTWCC are former students. They include Maurice Allen, Howard Morrow, Lonnie Morrow, Lanita Norwood, LaDonna Ware, and Clifford Porter.
Mentoring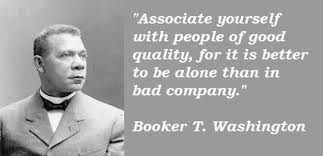 The daily examples of good life choices shown at BTWCC has changed the trajectory of many of the youth who have spent time with us. We are proud to share their stories with you.
Others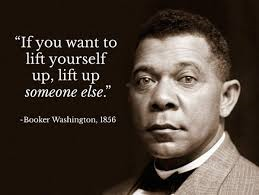 Some of our success is more difficult to show.  Like a mother who can work to provide for her family knowing her children are not only safe but being properly guided and mentored while at BTWCC.